On this date in History .... 1927: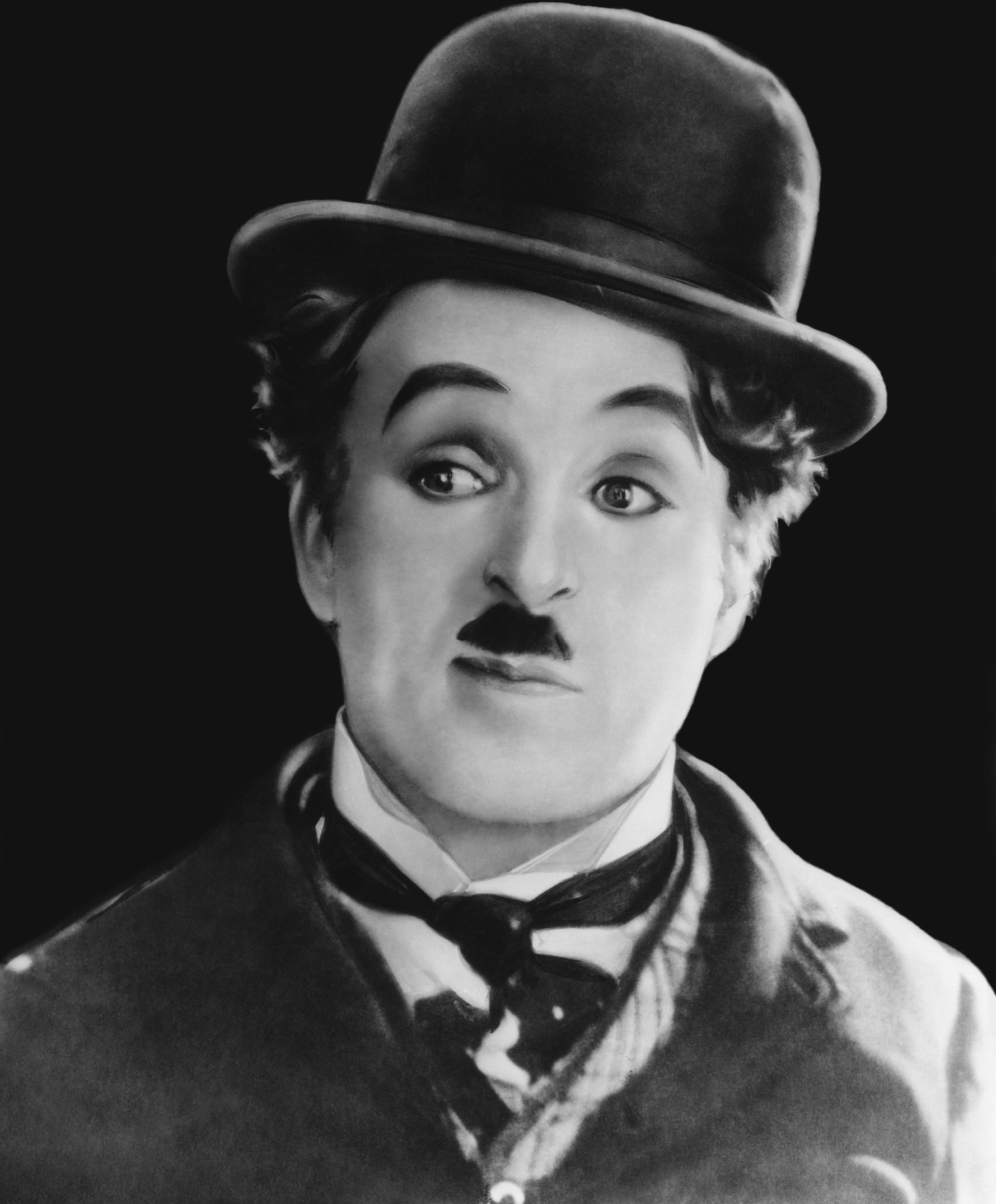 38-yr old Charlie Chaplin's $16 million in assets were frozen when his 19 yr
old wife filed for divorce.
The silent film star, who resisted the change to sound movies, was one of the most financially successful stars of early Hollywood.
·
In 1915, he was paid $1250/wk.
·
In 1916, $10,000/wk (the equivalent of over $200,000 in 2011 dollars).
·
In 1918 he signed a contract for $1 million for 8 films ($15 million in 2011 dollars).
T
he divorce for the 3-yr marriage was settled for $1 million. In 1975, he was knighted Sir Charles Spencer Chaplin.