On this date in History .... April 22, 1970: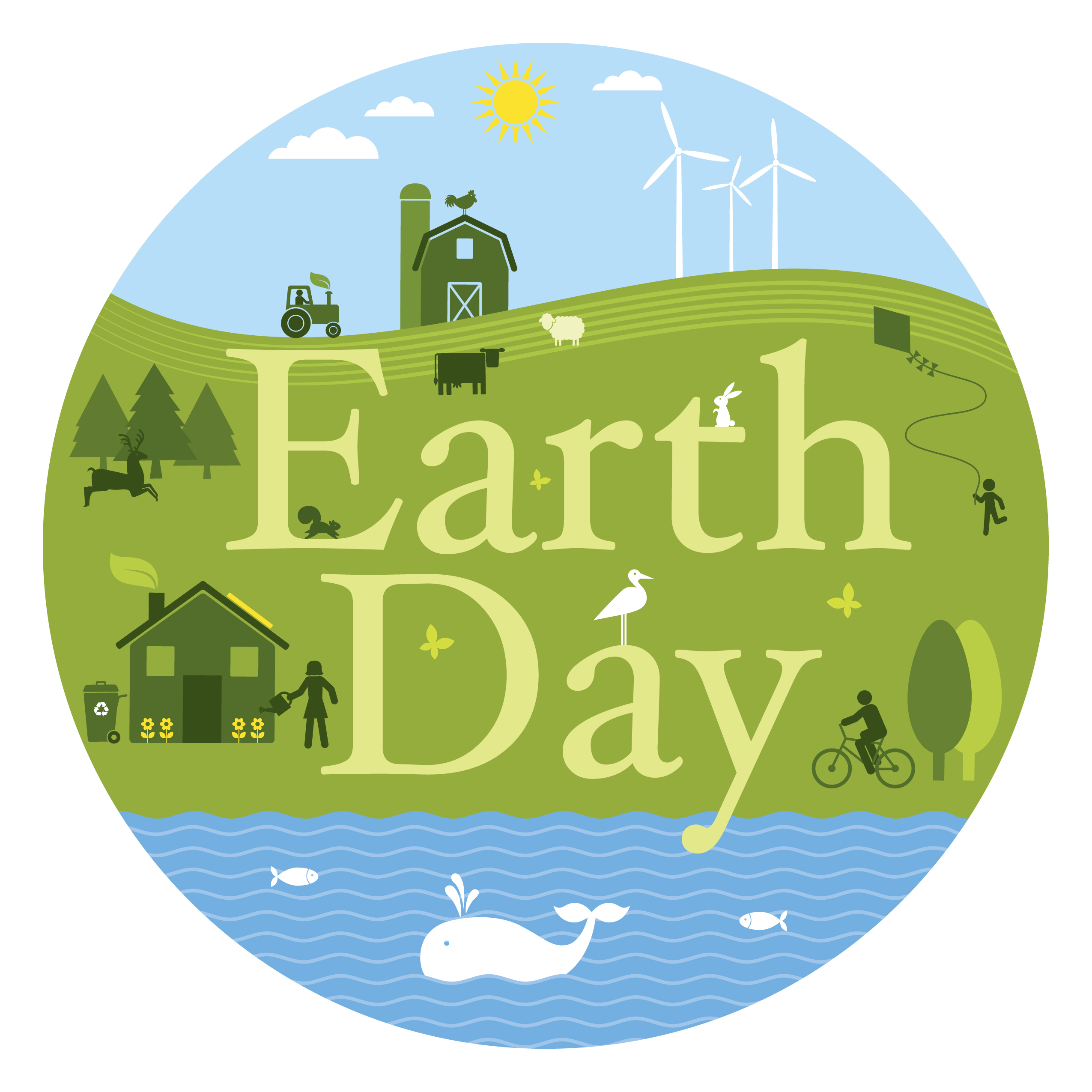 The first Earth Day is held to promote awareness of the state of the planet
.
Polls the following year indicate it worked: In 1971, 25% of the public stated that environmental protection should be a goal. This was a 2500% increase over polls taken in 1969. "Earth Day" went global in 1990 with 140 participating nations.
The brainchild of Sen. Gaylord Nelson of Wisconsin, the seeds of the idea came from a bestselling book "Silent Spring" which raised awareness on the dangers of pesticides.
Buy the book on Amazon (I make no commission on the sale of this book):
http://www.amazon.com/s/ref=nb_sb_noss_1?url=search-alias%3Daps&field-keywords=silent+spring