On this date in History ..... May 2, 1972: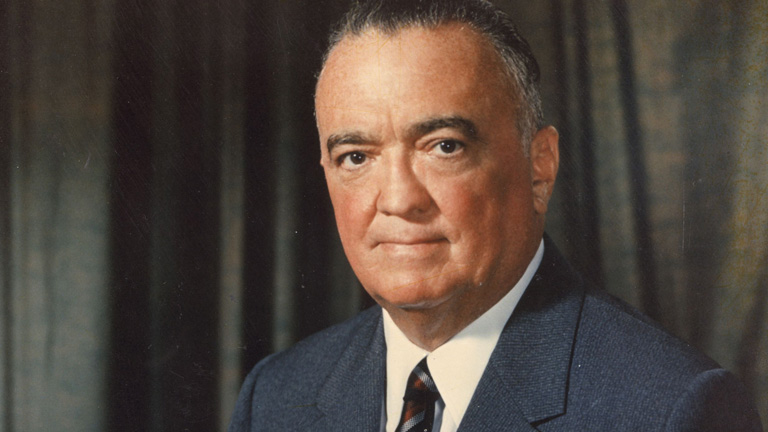 Just before the Watergate scandal erupted,

J. Edgar Hoover dies

after re-creating and leading the FBI for nearly 5 decades, serving under 8 presidents.
He built the corruption-ridden agency into an efficient crime-fighting machine, establishing a centralized fingerprint file, a crime laboratory, and a training school for agents.
After WWII, he worked closely with the House Un-American Activities Committee (HUAC) and Senator Joseph McCarthy, the architect of America's second Red Scare.
By 1969, Congress was suspicious of the FBI's abuse of power and for the 1st time Hoover found himself under criticism and the Congressional microscope. Because of these inquiries, Congress passed laws requiring congressional approval of FBI appointments and limited time in office to only 10 yrs.