On this date in History ..... 1979: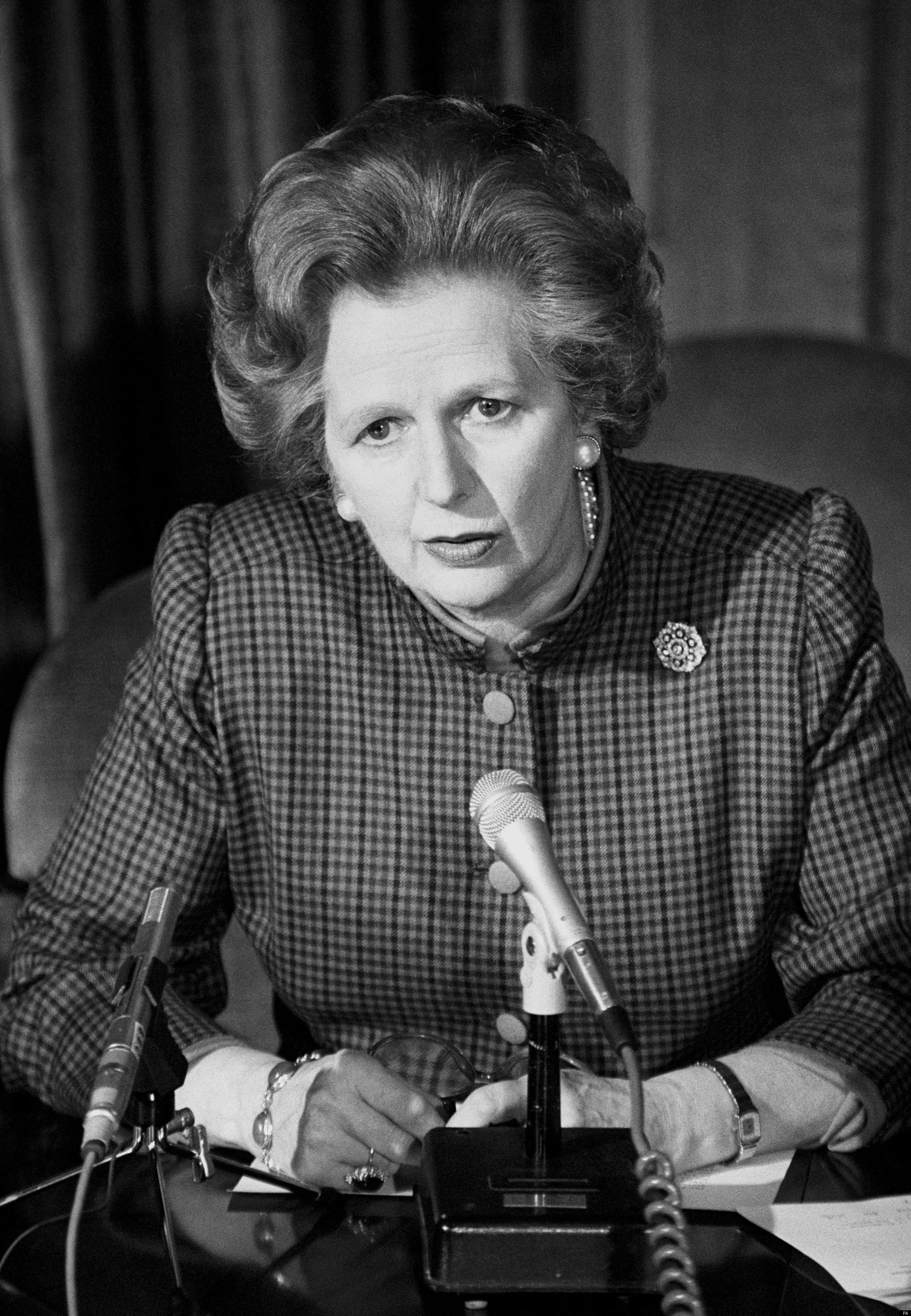 Margaret Thatcher becomes the Prime Minister of the United Kingdom, the
first and only woman to hold the office (and she holds the record for holding the office longer than anyone!), and the first woman to head a major political party in the UK.
Her leadership style earned her the nickname "The Iron Lady" from a Soviet journalist. She escaped an assassination attempt in 1984 and refused to cancel her speech that day.