On this date in History ... March 10, 1969: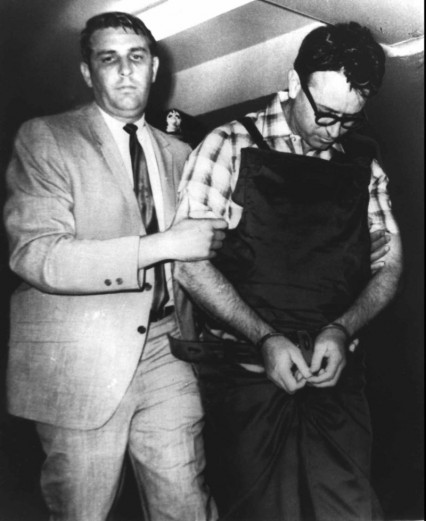 James Earl Ray pleads guilty to the April 4th, 1968 killing of Martin Luther King and is sentenced to 99 years. He was arrested in a London airport by Scotland Yard in June 1968.
He pled guilty in March 1969 but three days later, he tried to withdraw his guilty plea, saying he had only pled guilty to avoid the electric chair but he was really innocent and just a patsy or fall-guy for a larger conspiracy. His request for a trial was denied for the next 29 years.
He and five others escaped in June 1977 but were captured three days later. Another year was added to his sentence for a total of 100 years.
He died in 1998 at the age of 70.